90's Inspired Look Book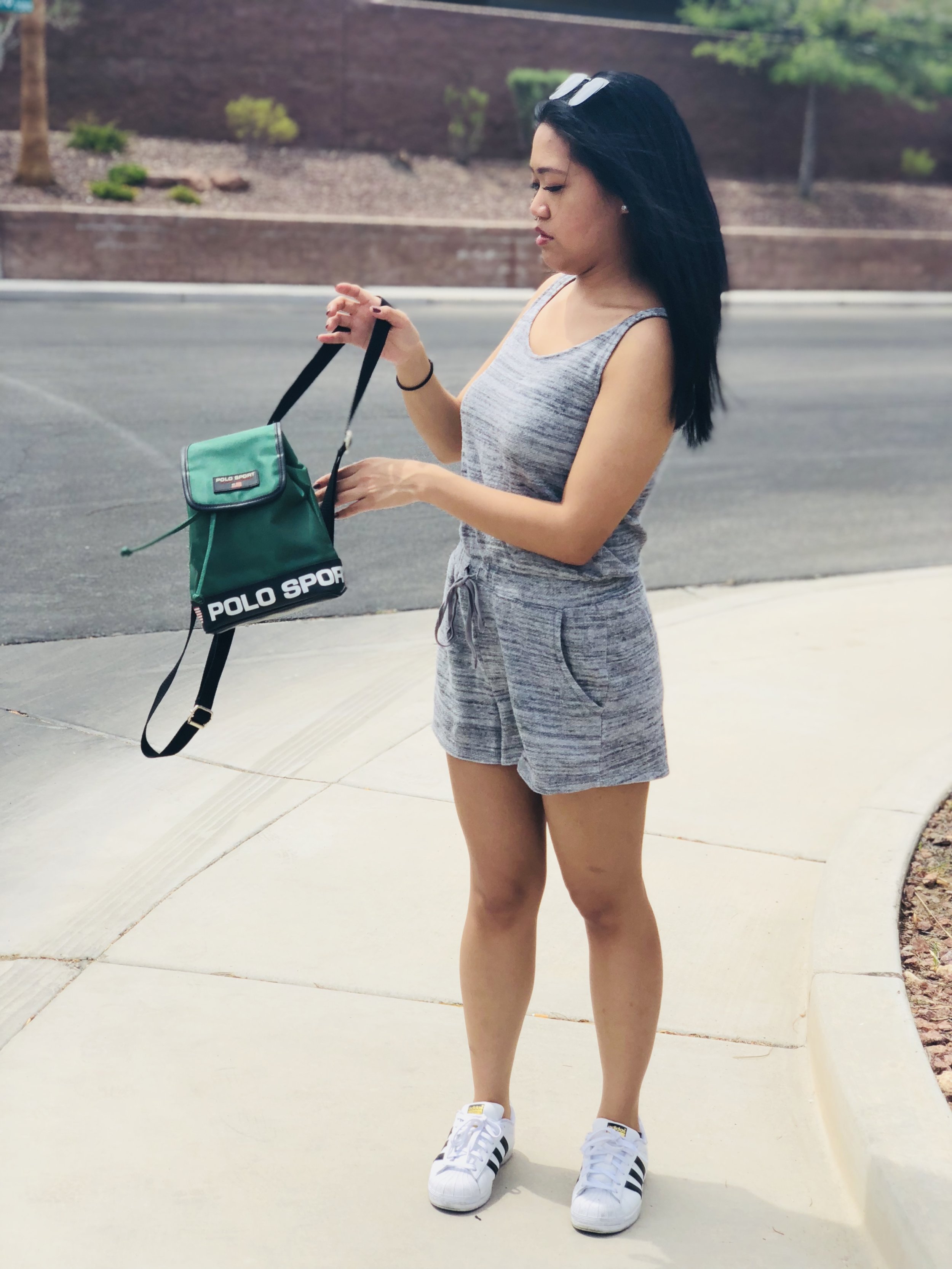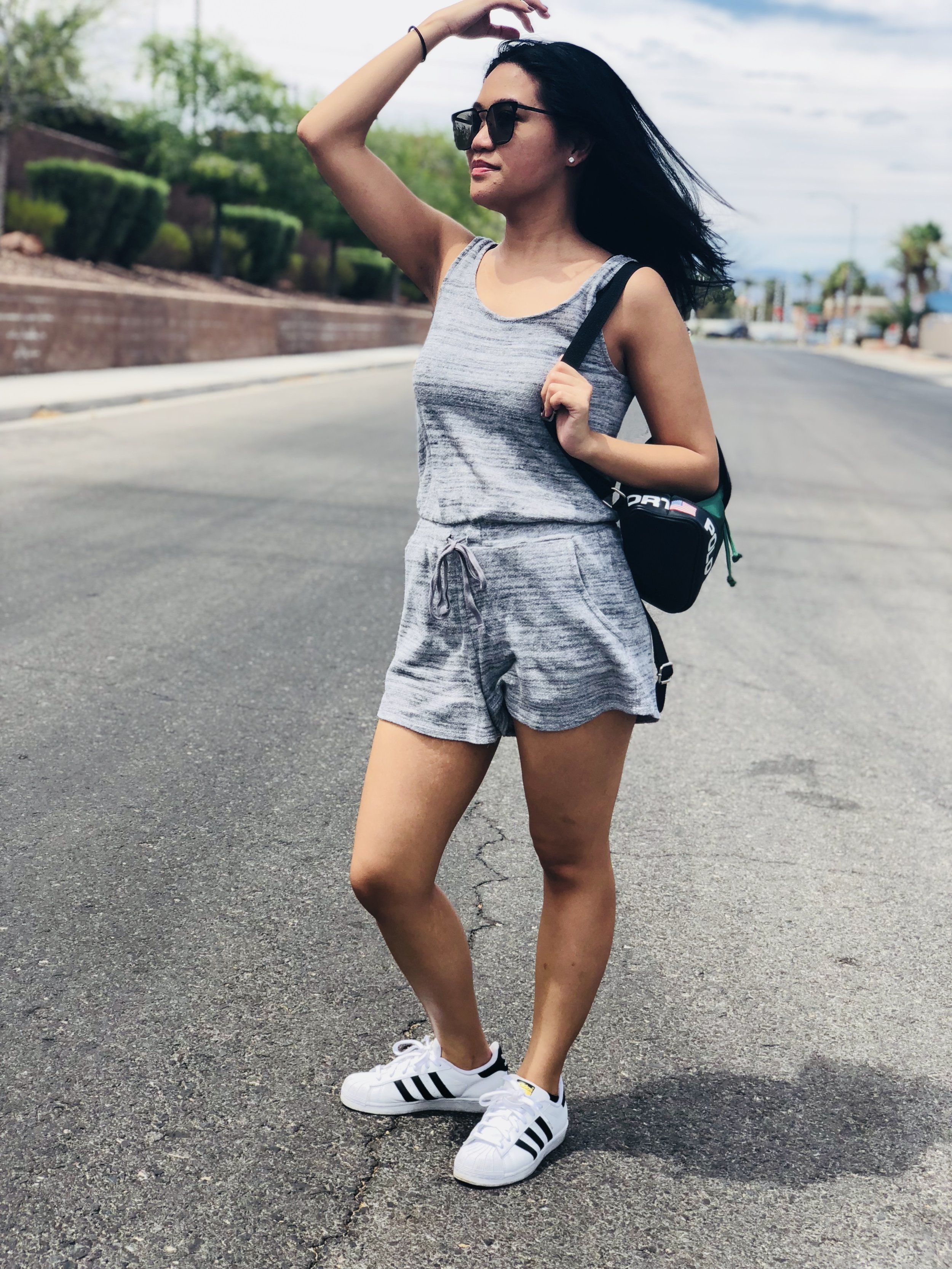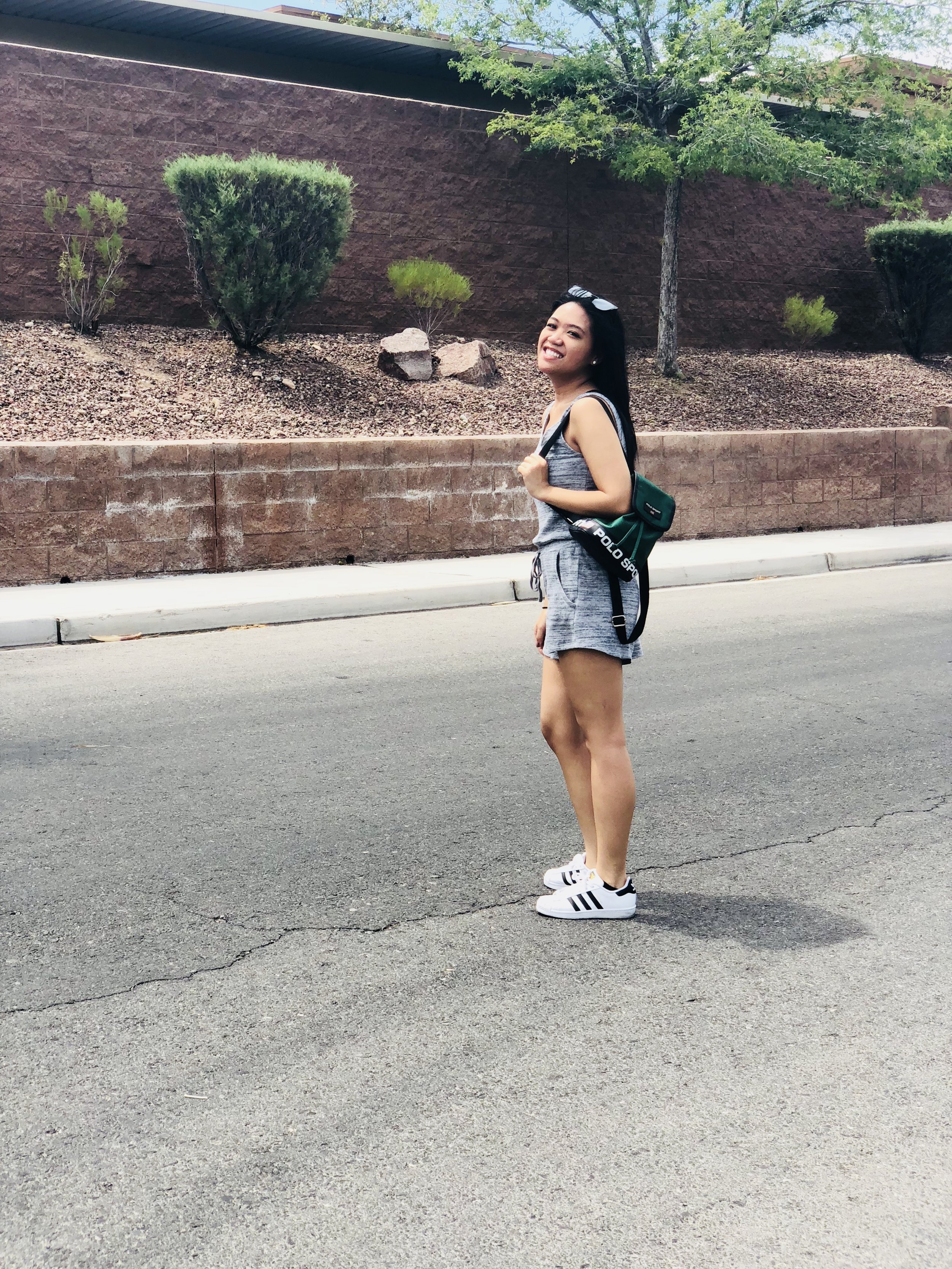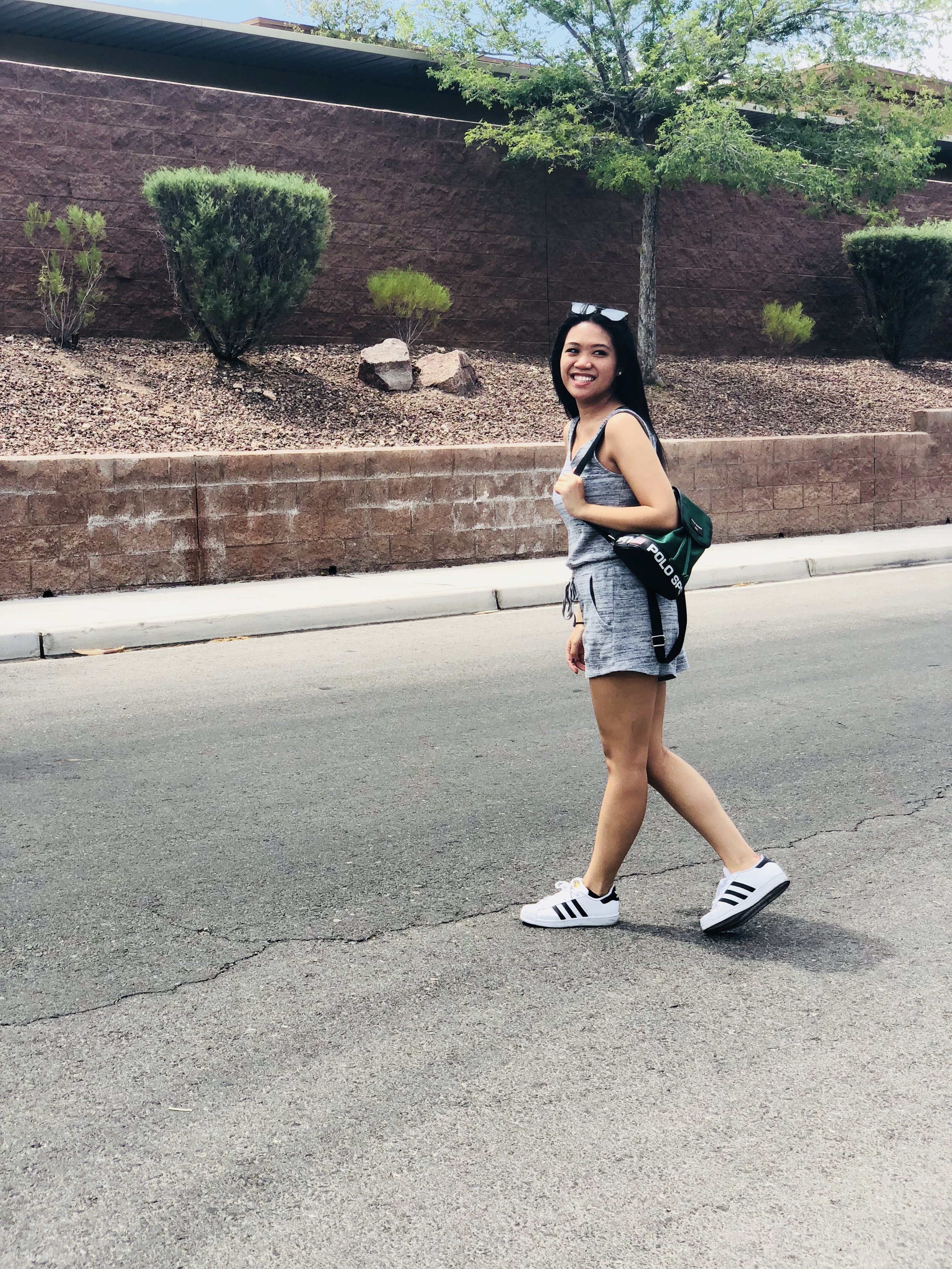 Hello my Fashion friends!
I've had a lot of spare time on my hands lately & decided to do some very late Spring cleaning/early Summer cleaning. While cleaning out my closet I got rid of plenty of old clothes and ones I decided to sell on my Poshmark. Go check out my Poshmark account :) most of the items you will see can be combined into bundles to create an outfit!
Outfit details:
Romper: Mossimo from Target
Shoes: Classic Superstar Adidas
Bag: Vintage Polo Ralph Lauren Sport
Sunglasses: Sunglass Spot
This look was inspired all by finding this "oldie but goodie" accesory at the top shelf of my closet.. this mini Ralph Lauren Sport back pack. Now that it's getting hotter, I wanted to create an outfit fit for a Friday, to just relax & chill.. sporty yet comfortable & stylish. What do you guys think?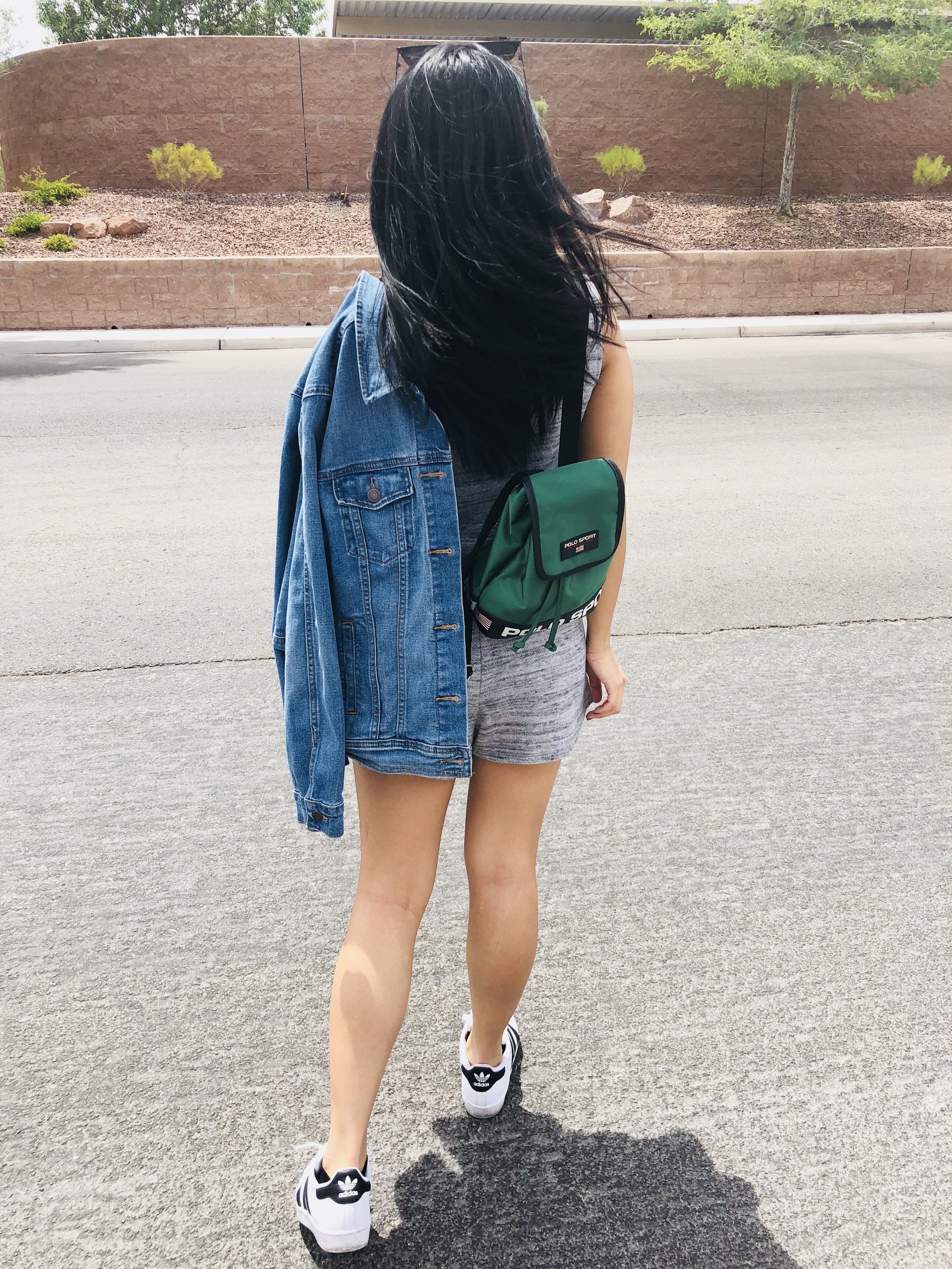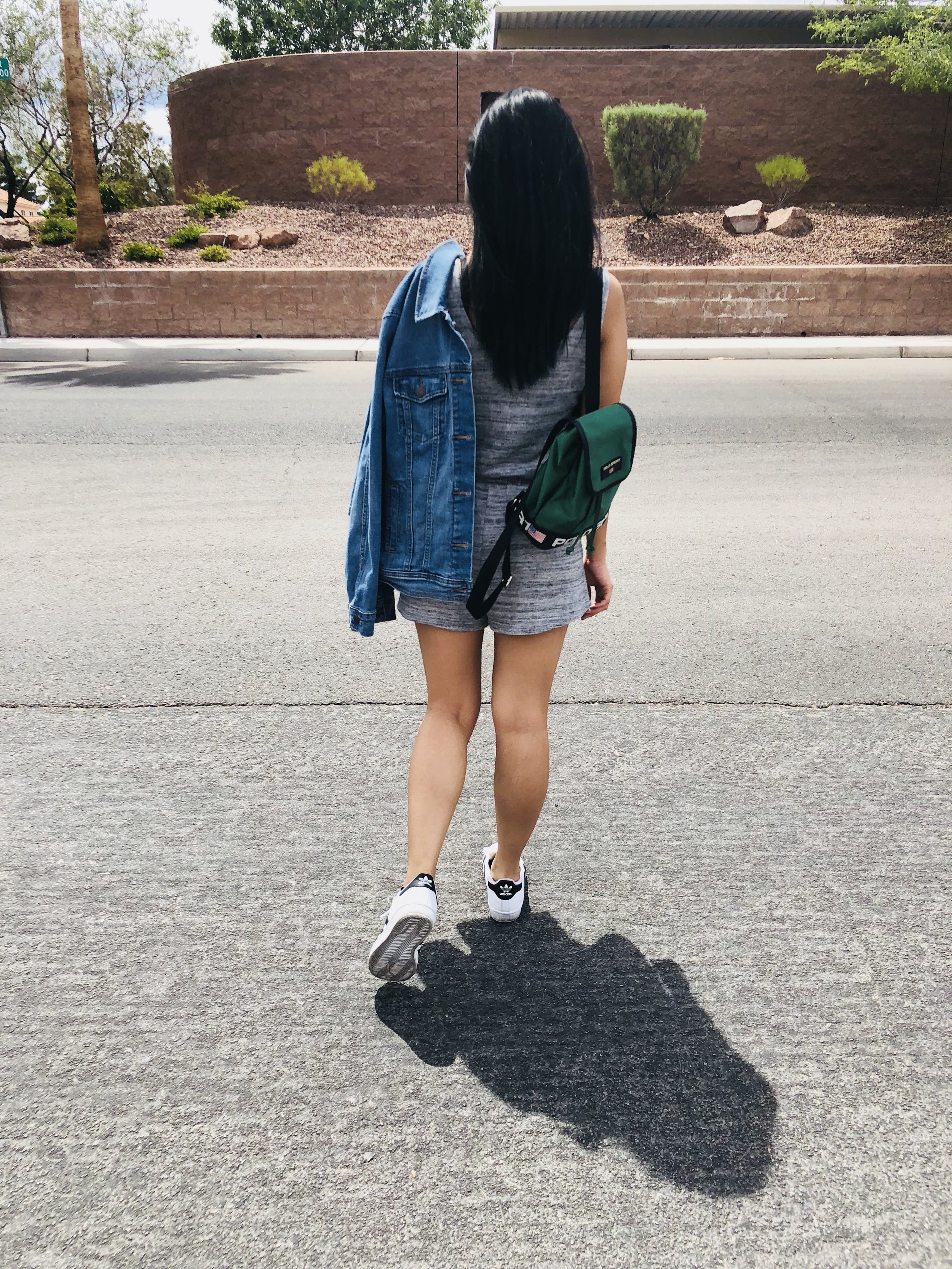 Stay tuned for more look-book ideas.
Until next time!
Xo, Risha