Mother's Day featuring The Glamorous Roses
I am in love with the roses that I have seen all over social media.. you may have seen them by the popular 'Venus Et Fleur'. It is beautiful, delicate roses that last a year or more! The price is quite expensive but well worth the quality. On a better note, I am so excited to find that a local business in Las Vegas that offers these beautiful arrangements.
This Mother's Day, I have partnered with 'The Glamorous Roses' to bring these breathtaking gifts to mother's, expecting mother's, those that play a role as a mother. But overall, ANYONE who enjoys roses— whether it be a special occasion or for someone special. This bouquet is exquisite and timeless!
Please visit their website: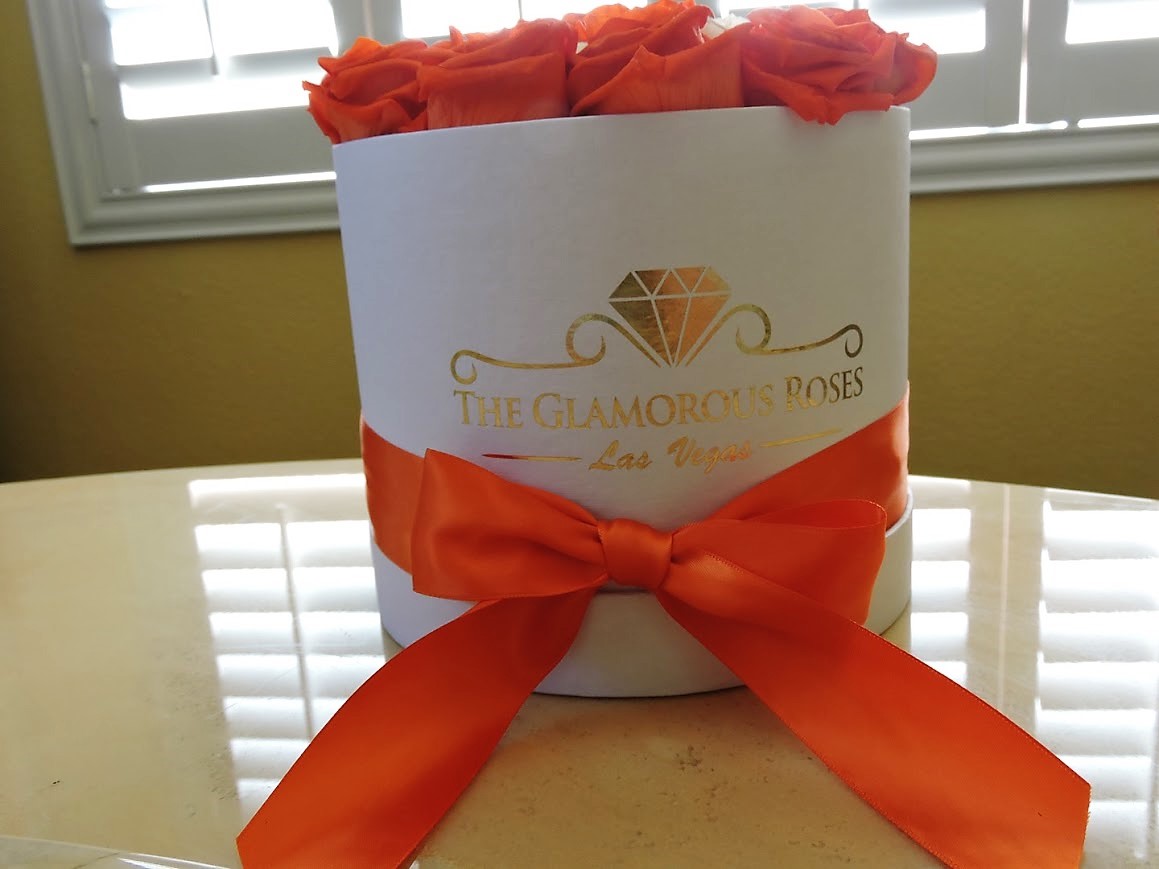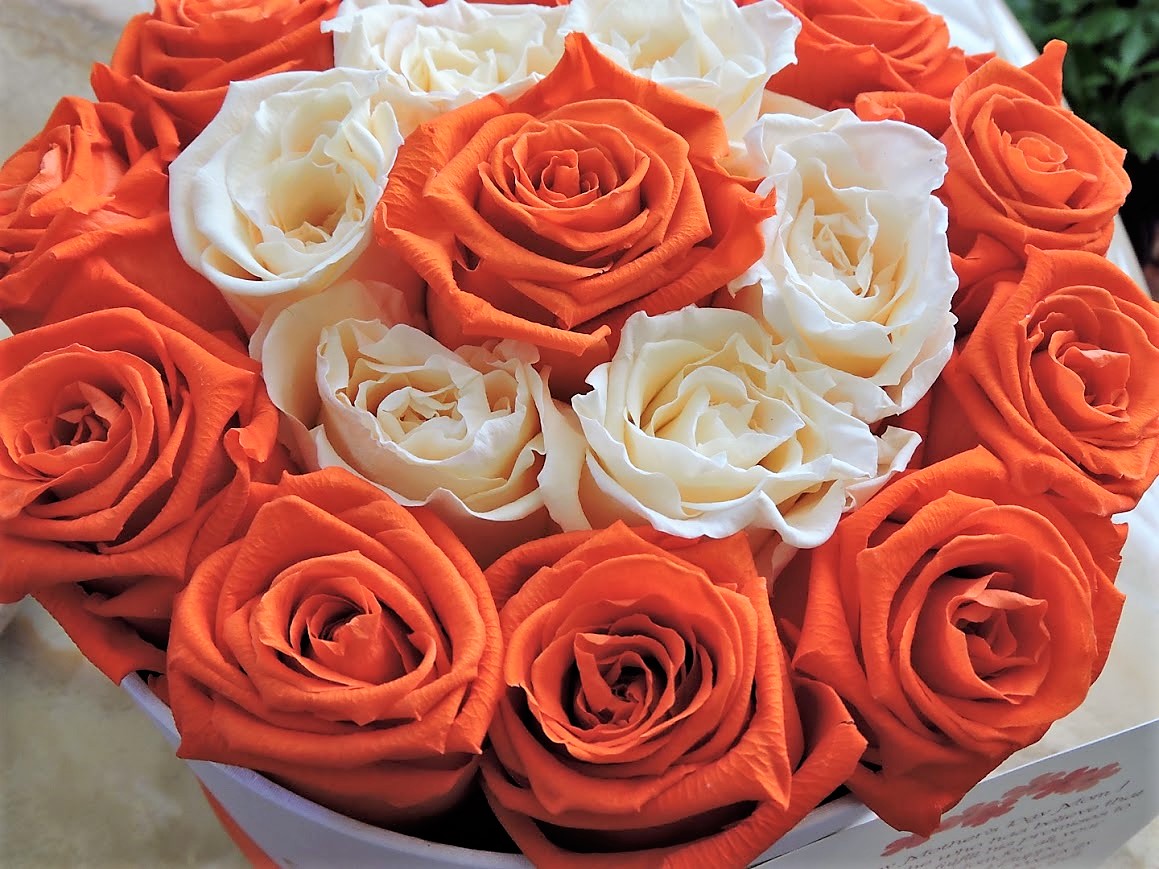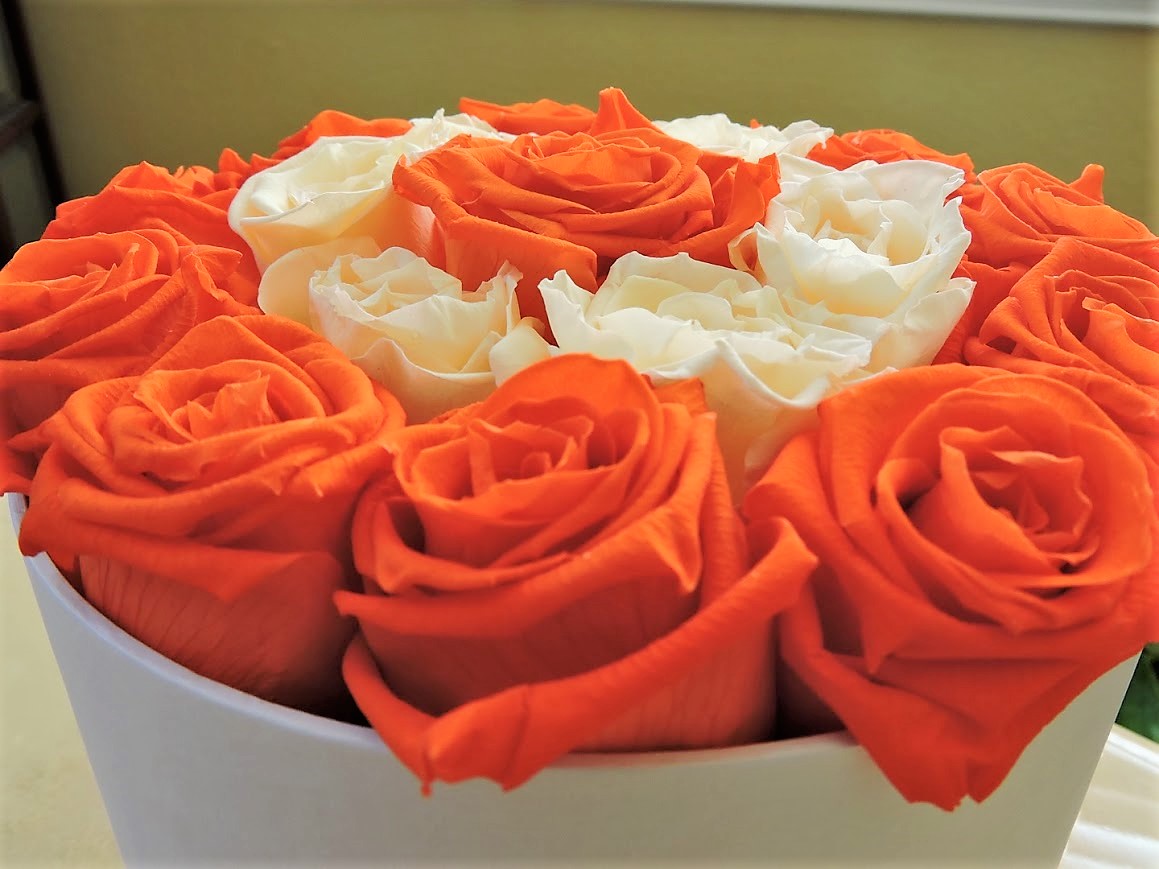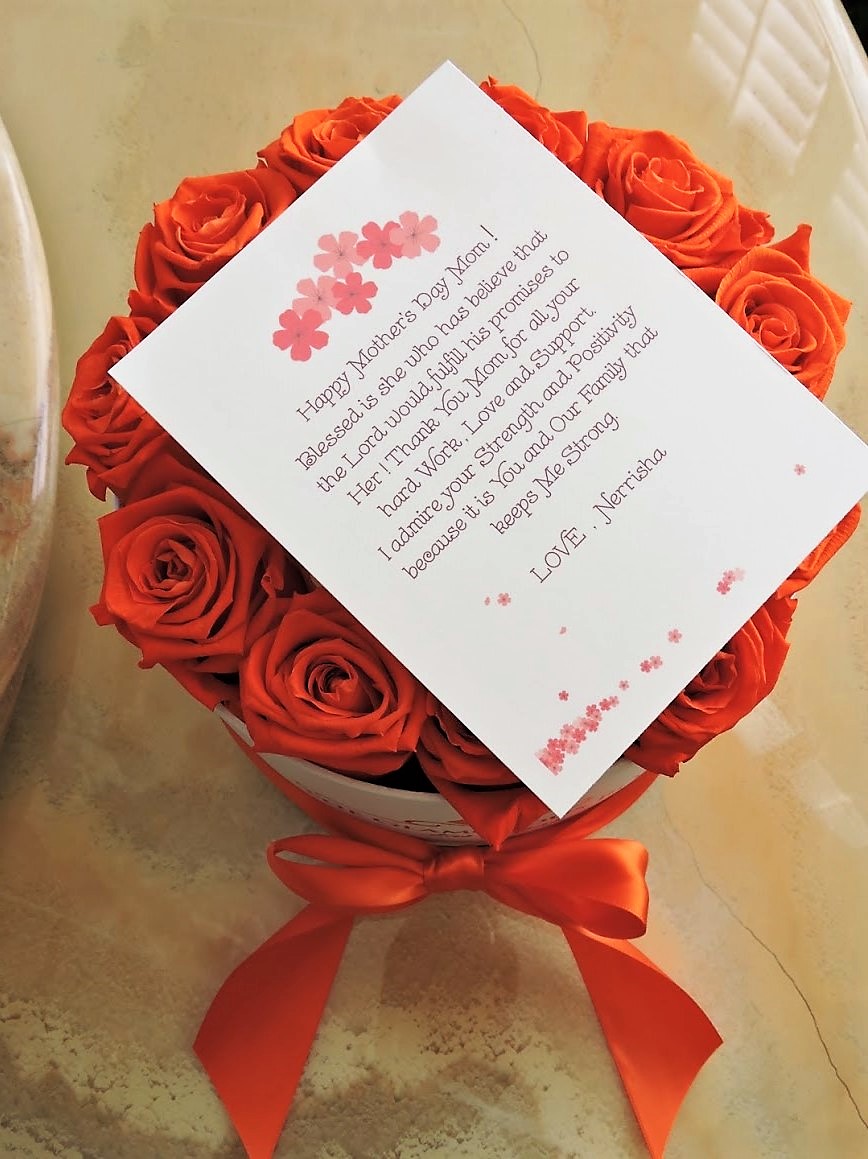 +ABOUT THE GLAMOROUS ROSES:
The Glamorous Roses Las Vegas has further elevated the city's luxury and chic floral offerings with the introduction of its stylish and elegant eternal roses.
Eternal roses are unique in a way that they are specially treated live roses that require no water or sunlight and last for up to a year without giving up good looks.
Now you can enjoy the fresh beauty of your roses every day throughout the seasons of the year without any effort to keep them beautiful.
Every single one of our floral arrangements is handmade with care in Las Vegas using the highest quality of flowers to fill all our customers with wonder. At The Glamorous Roses, we believe that everyone deserves some luxury and we'll do everything we can to deliver an over-the-top WOW level service experience to our clientele.
+DELIVERY:
FREE DELIVERY IN THE LAS VEGAS AREA
Delivery is always free to Las Vegas, Henderson, North Las Vegas and Lake Las Vegas.
Our courier service will ensure that each precious arrangement arrives at your doorstep safe, sound and with impeccable timing.
We are always in touch with our drivers to ensure every individual order receives the special attention and delicate touch that it deserves.
SAME DAY DELIVERY
All local orders placed before 1 p.m. PST can be delivered the same day.
During the busiest periods of the year (Winter Holidays, Valentine's Day, Mother's Day, etc.) and due to the number of orders we are handling, we do advise you order ahead of time to be at ease on the day of celebration.
+THE ROSES:
The Glamorous Roses are the most splendid roses carefully selected, handpicked, and immortalized in Ecuador. It is right on the equator at an altitude of 9.350 feet that the world's best roses are grown to become the enchantment of your interior.
Keeping a completely natural appearance and feel, as if they were freshly cut flowers, The Glamorous Roses are a delightful gift that will last forever.
+ROSE CARE:
Do NOT water the roses!
Keep the roses inside at room temperature, away from direct exposure to sunlight and in a low-humidity environment.
Do not place anything onto the roses to avoid any damage as they can be crushed.
If dust collects after a few months, remove it carefully using a light duster.
Do not remove the roses from their box or original vase. They are secure and happy there!
Be mindful when carrying the bouquet, The Glamorous Roses are a beautiful, yet delicate, arrangement.
+SHOP:
Choose from an assortment of color roses.
Box size (special arrangements, large heart box, small round boxes, medium round boxes)
Color of box.
Color of ribbon.
Optional pattern.
* use my 20% off Discount Code at check-out:
tgreesh
happy mother's day mom!!
"Blessed is she who has believe that the Lord, would fulfill his promises to her!"
Thank you mom for all your hard work, love and support. I admire your strength and positivity because it is YOU and our family that keeps ME strong! Love, Nerrisha
My mother loves plants, flowers and anything green for that matter. She is the only person I know that can make something grown in hot climate.. Not sure what her trick is? But she nurtures them like her own children. Every special occasion, she looks forward to receiving flowers. This year, I was happy to find something unique that she would enjoy! I appreciate that the roses are hand delivered timely as expected and in perfect condition. The fact that the care of these flowers is very minimal, is one less thing for her to tend to with her busy schedule. I surprised my mom with a hand-delivery Friday, May 11, 2018.. 2 days before Mother's Day at her office. The preparation and customer service assistance from Andrea and 'The Glamorous Roses' is 5 star quality! They delivered my request plus MORE just as I wished. A big thank you for making my mom happy! :)
I love this customized arrangement because it holds meaning. I wanted to gift my mom something that is special and symbolic to me & her.. As I have mentioned, she loves flowers/roses but I especially wanted the color presentation to mean the most. As many of you know, I was diagnosed with Multiple Sclerosis 4 months ago.. It has been a crazy start to our year and without my mom's strength, faith, prayer and hope.. I don't know where I would be. My mom was the one who did everything in her power to get me the proper care I needed, she expedited all referrals and had everything work out smoothly in my favor. I am beyond grateful because this new experience leaves me humbled by my mom's grace. I definitely believe her strength and positive attitude is what kept me strong and pain-free during this time. Which is why I chose an 'orange rose arrangement' to symbolize Multiple Sclerosis (ribbon color) that from bad news can stem beautiful blessings, an experience we are sharing together. "Yes, I have MS but I am always reminded of the support of my mom & all she has done for me throughout my life."
THANK YOU MOM-I LOVE YOU!
Hope you all have a wonderful and blessed Mother's Day!
 
Xo, Risha