Easter Sunday.
"The joy of believing filled my heart, the blessing of belonging filled my thoughts, the promise of God's love filled my spirit, the light of God's world filled my soul. The precious gift of knowing I am his & he is mine will shape my faith & guide my life forever."
We have officially surpassed the bipolar Winter weather & started Spring a few days ago. . I love Spring. I just hope 70 degree weather sticks around a little longer before the heatwave Summer months come. But the reason I am composing this blog is a reminder of my Catholic 'Faith'.
I was raised Catholic and fulfilled all of my sacraments which I am certainly proud of. I never lost sight of my morals and beliefs as one of God's children. I was baptized Catholic, received my Holy Communion in the 3rd grade when I first moved to Las Vegas and was confirmed Catholic Spring of 2014 a year before I visited the Philippines & graduated college buuuut that's a whole other story on its own. .
I am writting this because my boyfriend, Dlo and brother chose to fulfill their sacraments this Easter which class started Fall of last year . . I am honored to be Dlo's sponsor on his spiritual journey with God. But this Easter has shown me MORE than I ever imagined. . I went from attending their classes to slowly not being able to make it because of my diagnosis earlier this year. I felt so guilty not being able to commit to the duties as a sponsor should.
But at this time I did get so much closer to God and my Catholic faith. I am so thankful for Easter. .to dedicate, remember and praise God for all that he has done. He has saved us all. Someone unselfish, with so much courage and bravery did what he did for his people. He is amazingg! He is MY GOD.❤️🙏🏼 & I continue to live my life as a disciple of God & carry him with me for all eternity.
Easter Vigil is a beautiful ceremony & what better way to feel God's grace than through his presence honoring a spiritual homily of resurrection. The presence of loved ones to gather and witness the welcoming of initiating those who choose to be a follower of God.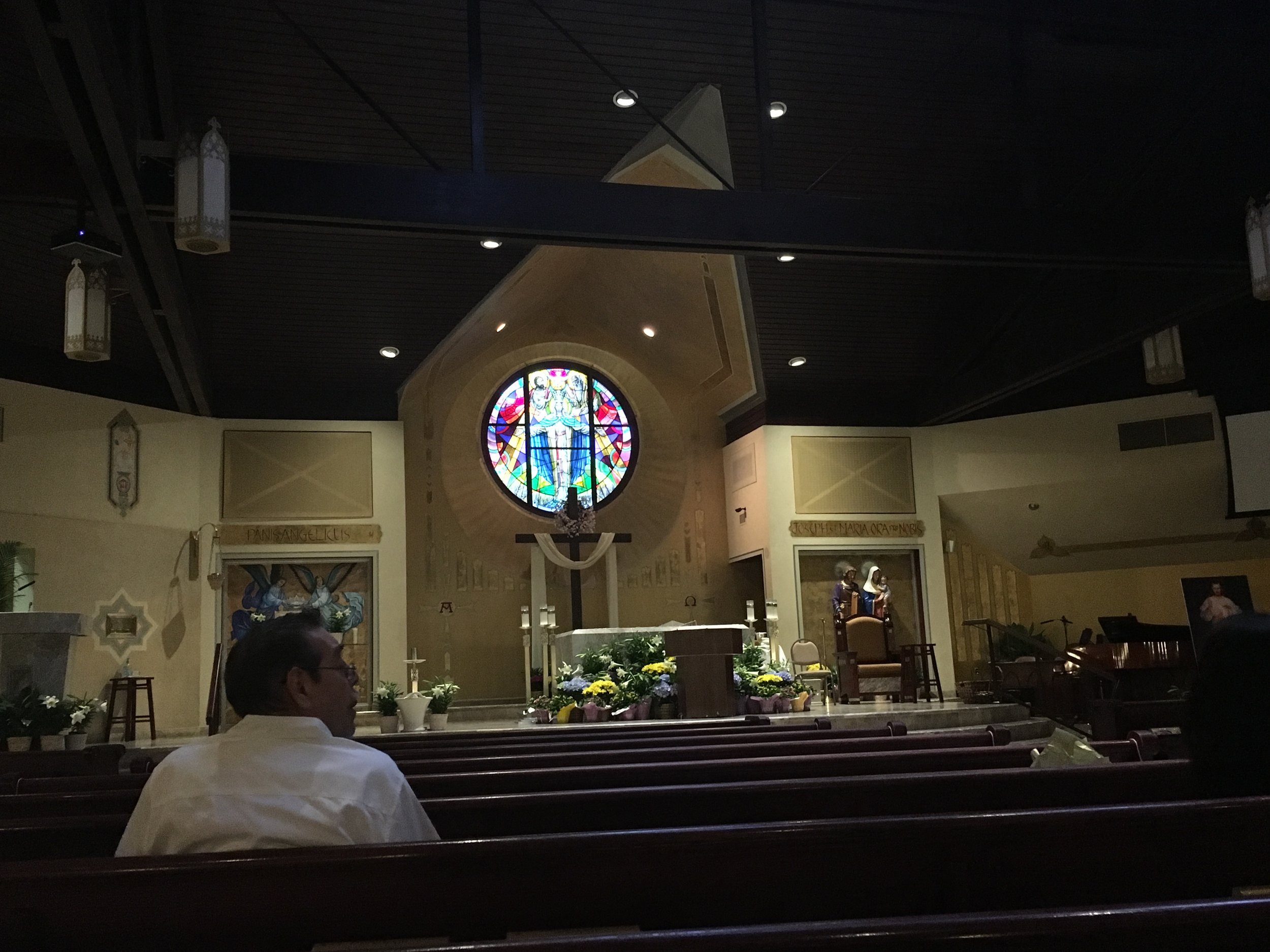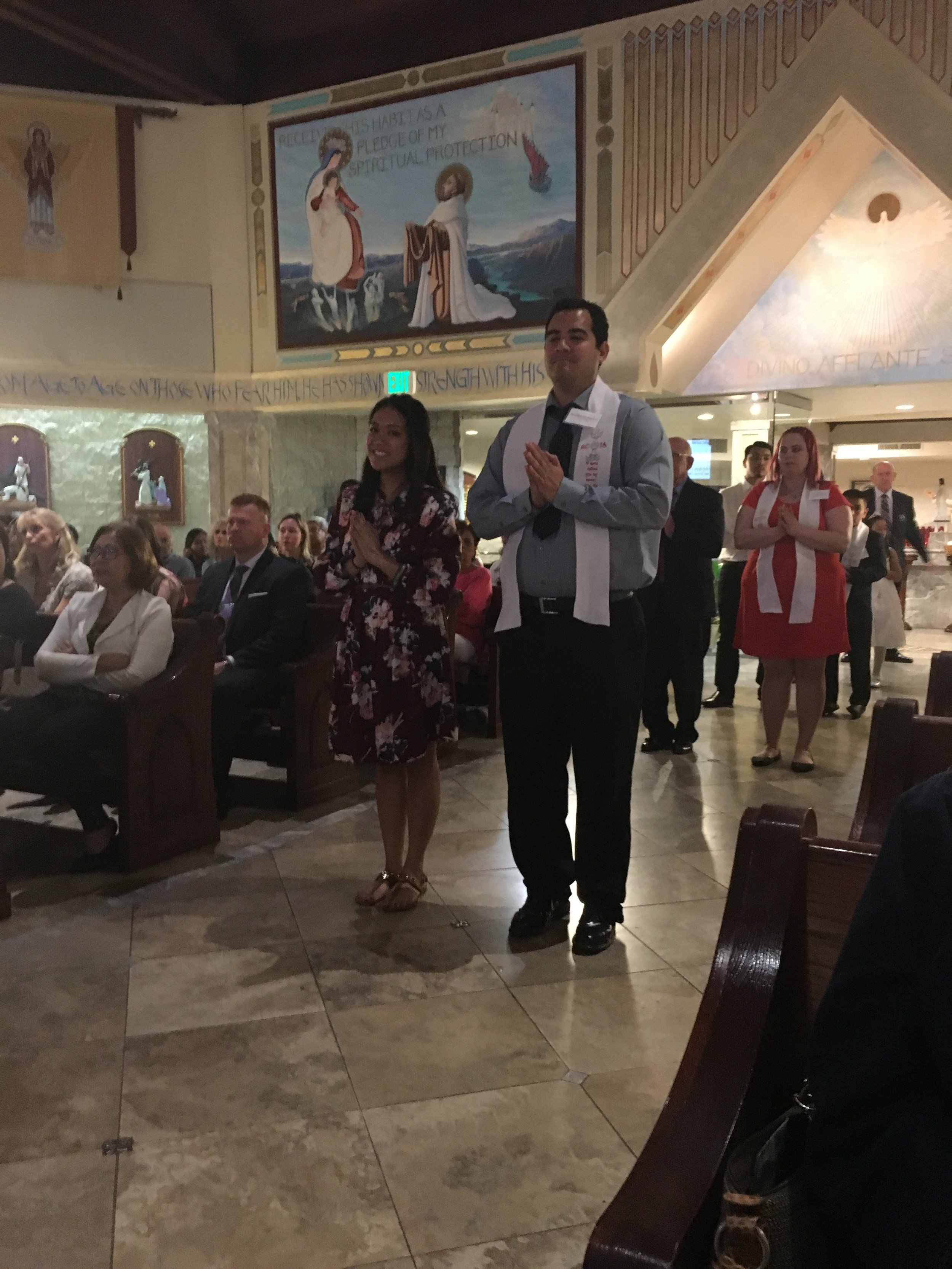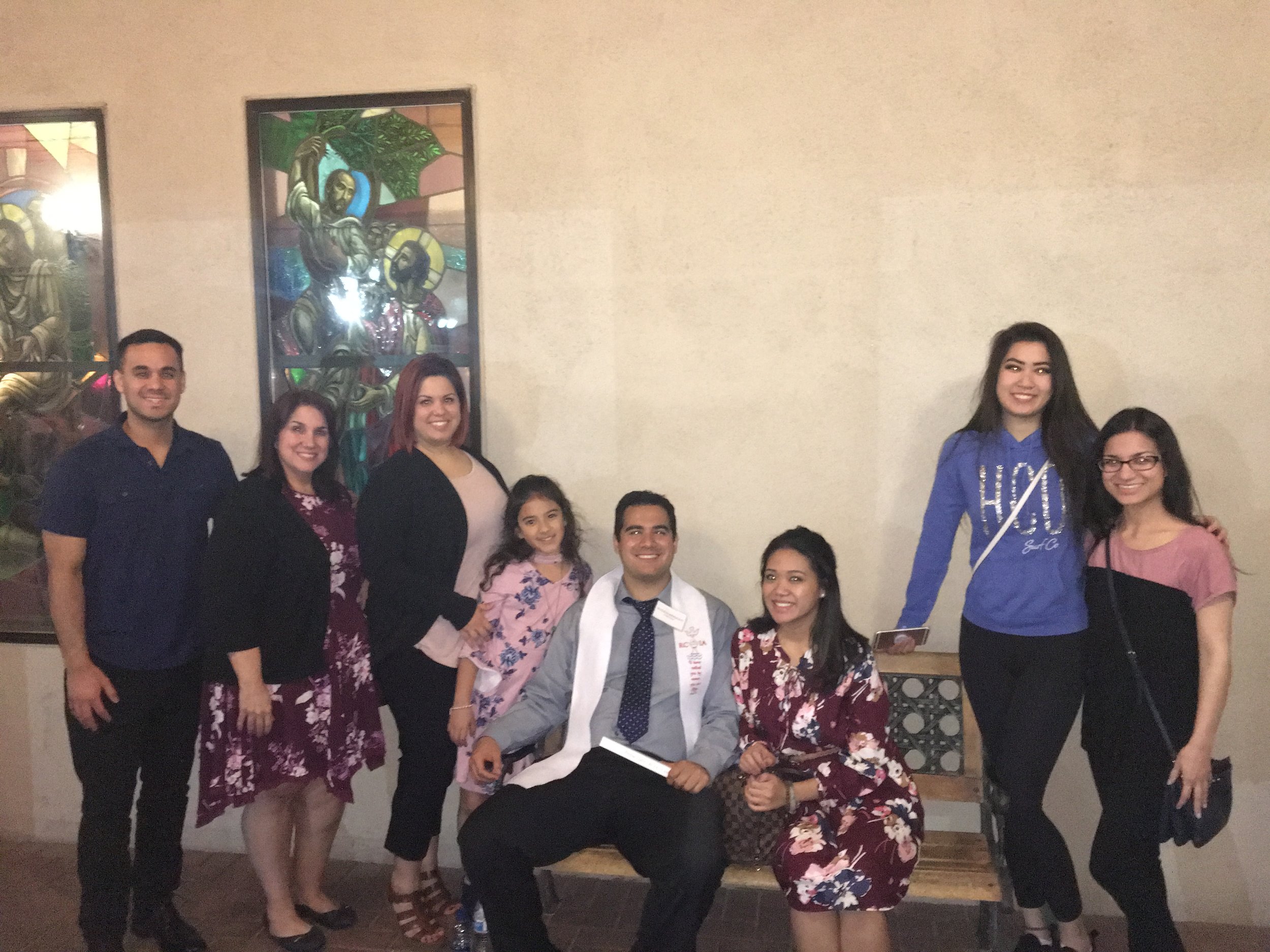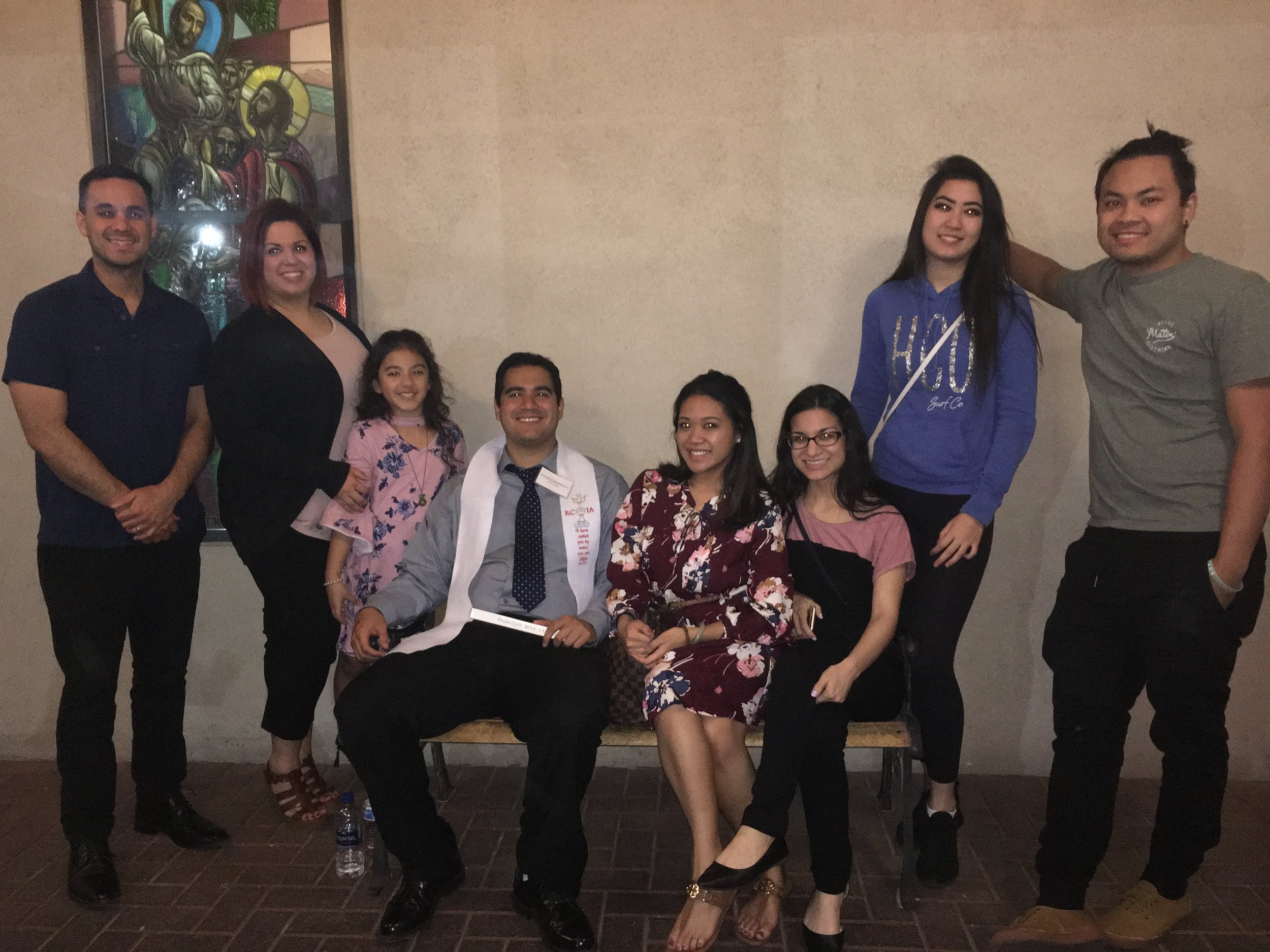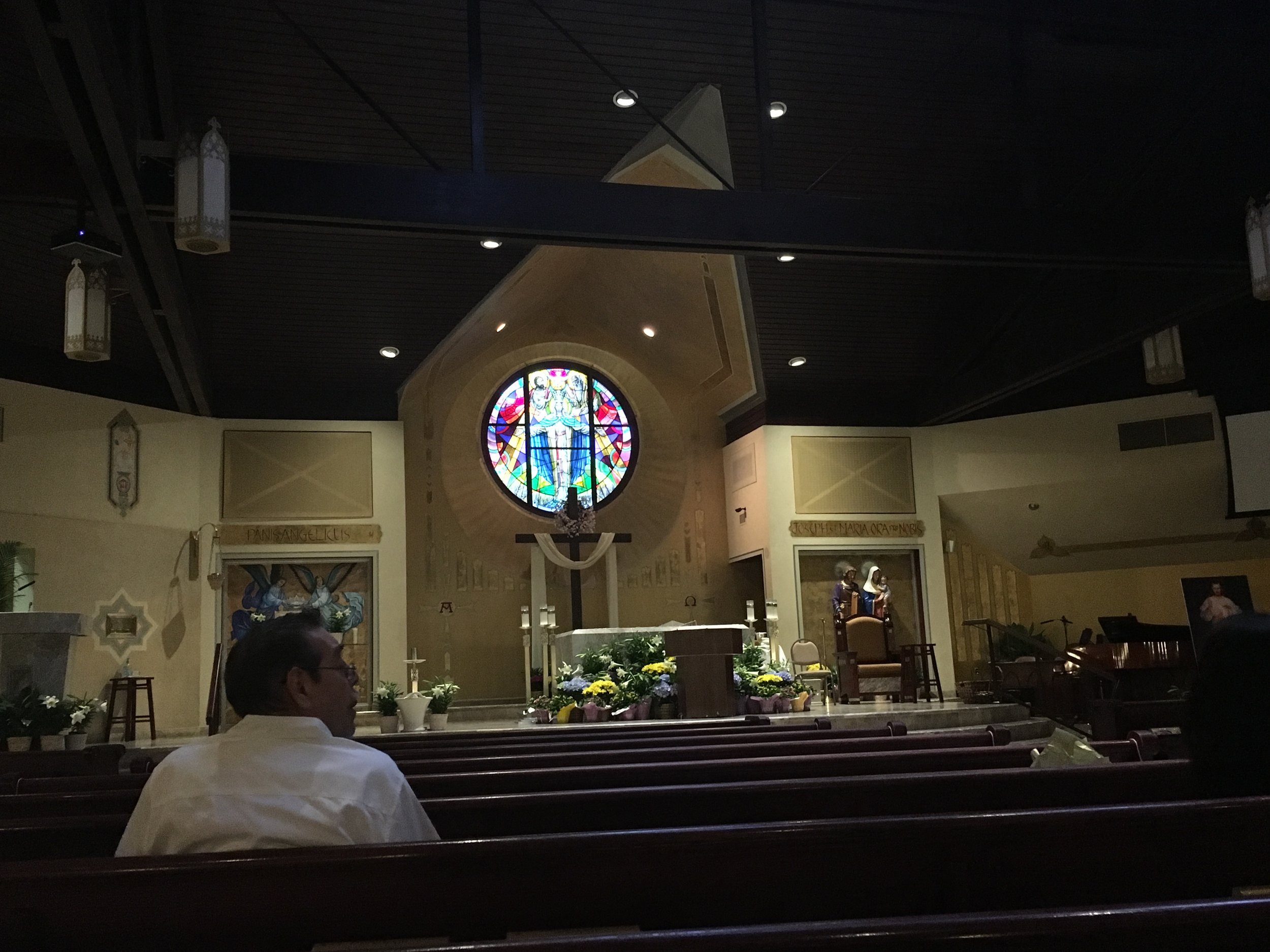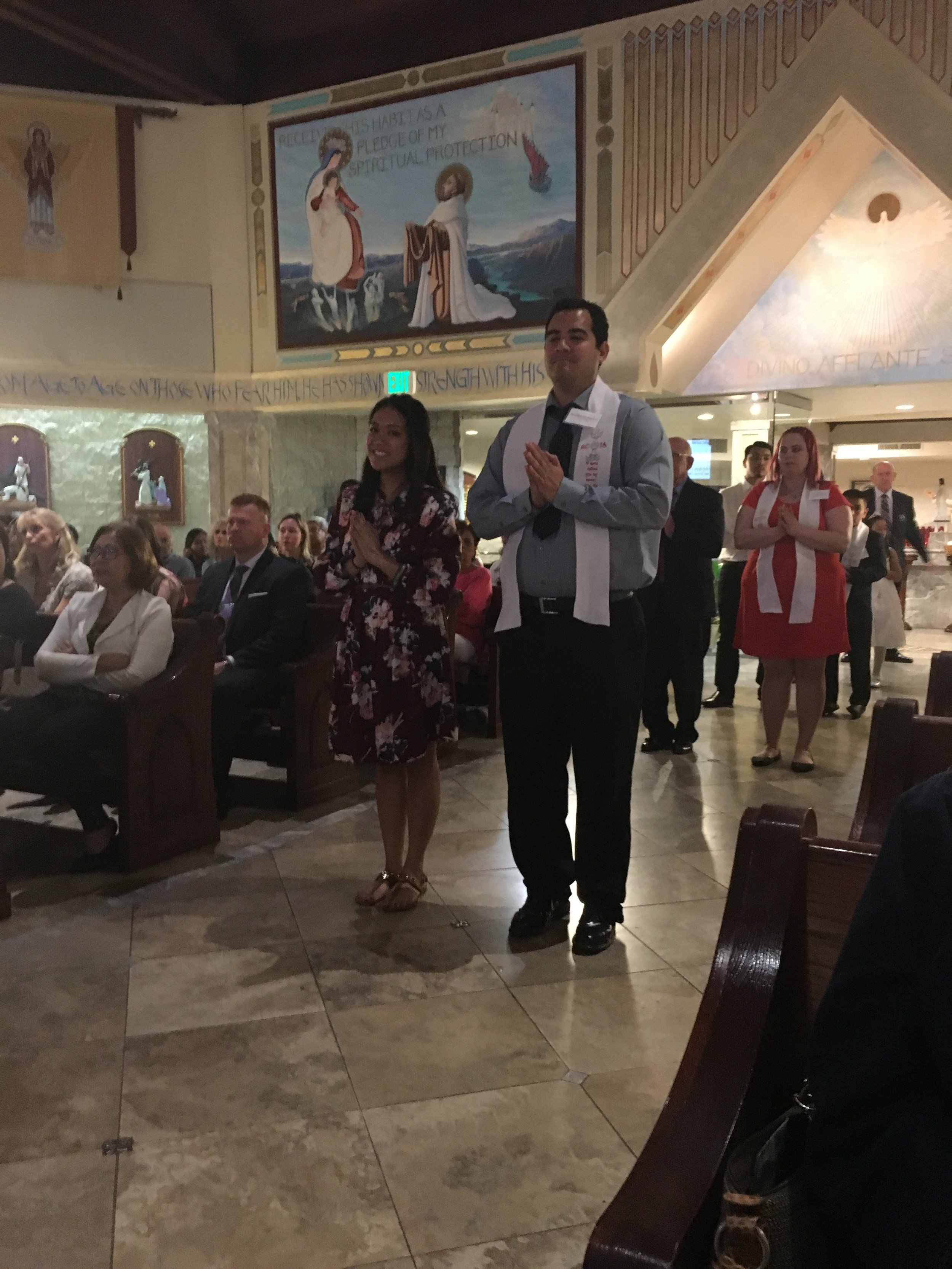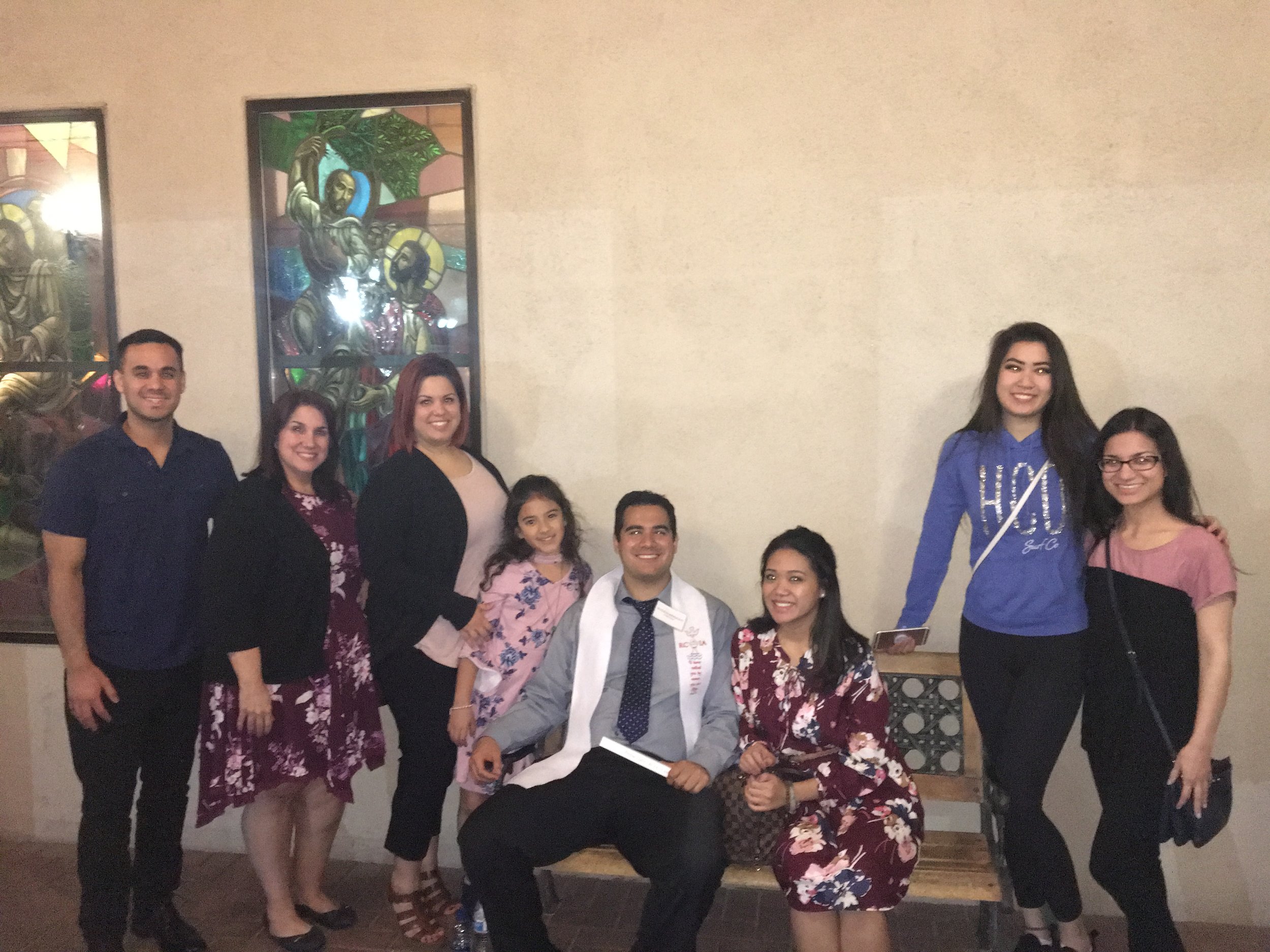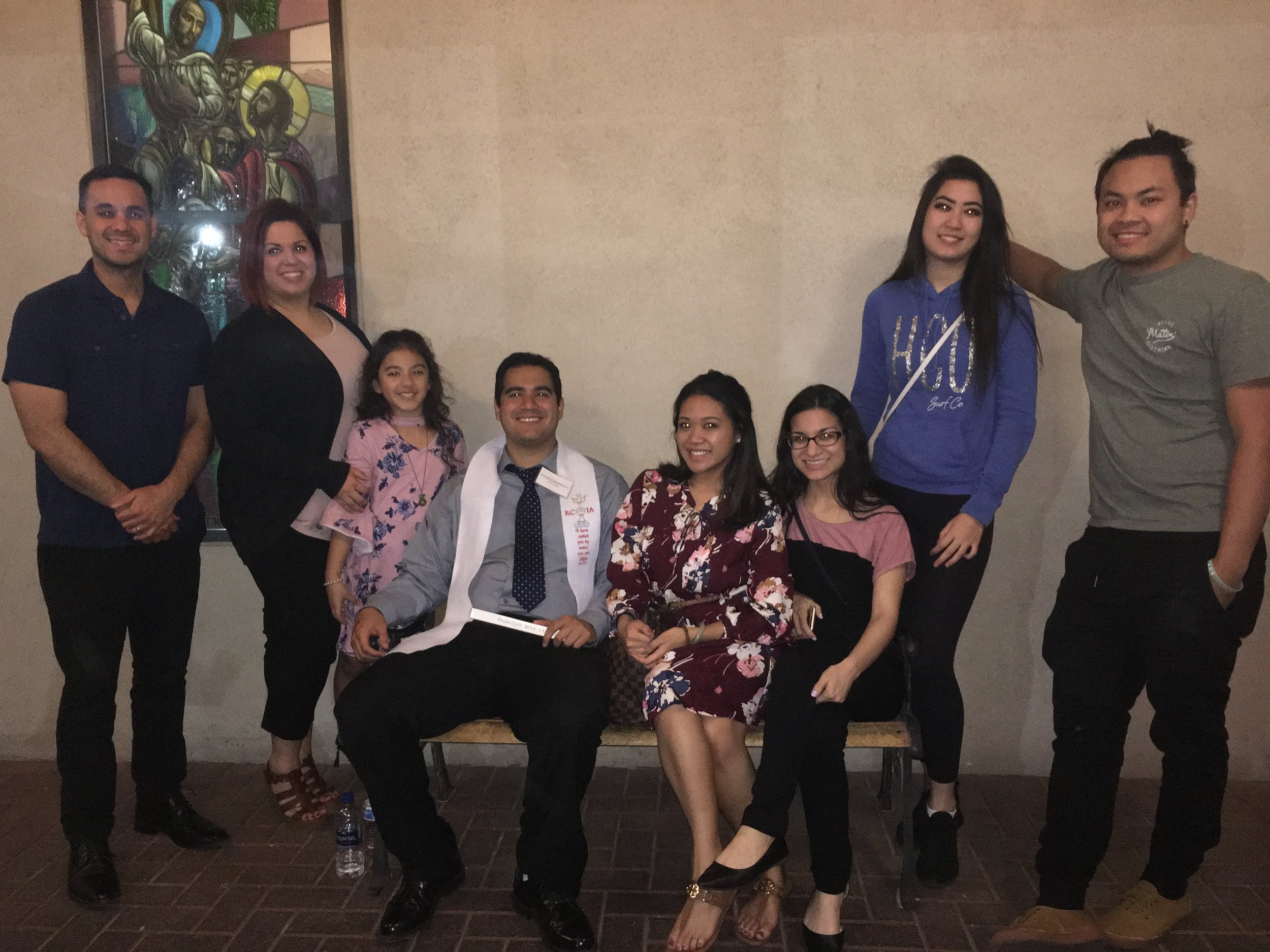 What does Easter mean to you?
Hope you all have a blessed & wonderful Easter Sunday with the ones you love.
Xo, Risha// Alessandra (My confirmation name)