Know Your Roots.
[audio src="https://reeshespiecescom.files.wordpress.com/2017/07/new-recording-8.mp3"][/audio]Hey guys! :)
This is a post I couldn't wait to share with you all under my 'Travel Category'. I would have to say this is by far my most humbling and meaningful travel experience; so this was really special to me. As many of you don't know, I am full-Filipino. In December 2014 - January 2015 my family decided to spend the holidays in the Philippines. My parents currently
have  a home in Cavite that they enjoy visiting every year. I've been to the Philippines before in 1995, I was 5 y/o at the time & I remember, nothing. I had never gone back to visit until this time. This most recent trip was also the same time Pope Francis visited the Philippines & it too has been years since a Pope has blessed the Philippines with their presence (That was pretty cool). Before, when people mention 'Philippines' I used to think of poverty, going to the bathroom in a hole, no air condition & BUGS, BUGS, BUGS!  I admit I was pretty bitter to the idea of spending the holidays in the Philippines because I felt the 'holidays are supposed to be spent in the comfort of your own home'. We knew there would be no gifts, no relatives coming for New Years. It was a whole new experience for me. (I sounded pretty selfish at the time, don't I ?) We stayed in the Philippines for a whole month! Long enough to get used to but being there took a complete toll on my heart.
I'm not going to go over in detail what a day in the Philippines was like for me or what I did when I was there. To summarize: We went to Manila, stayed in Makati & we always have to make a trip to Boracay! Next time I'd like to go to the province, that's how passionate I am about being there. The trip I took when
I was younger was spent in the province. I know, many would prefer staying in the city but I already felt this strongly about being in Manila. I can't even imagine the emotions I'll feel being in the province. Because my main purpose of this blog is to share and dedicate my feelings for this country. Some of the pictures I posted in the slide show are self-explanatory. If I had to describe the Philippines in one word, it would definitely be: culture-shock.
It is so different from the states, some things are the same but just the atmosphere is very different (Yeaaah, they are becoming more modern but I'm glad that they still have the heart and soul in their country) being there now that I'm older, made me realize that "we are SPOILED & SHELTERED" where we are and that is why I consider this travel to be a humbling experience. You know that this is everyday life but when you experience it first-hand, the message really speaks to you.
Around the time of this trip, it was exactly a year until I was going to graduate from college (that's another story on its' own)
 This vacation was my safe haven & my break. To just sit back and reflect on everything in life. Traveling to the Philippines really kept me focused and centered, I had positivity & clarity when I was there.  I felt like a true tourist, taking pictures of things I wouldn't normally see in my regular life. It was truly remarkable. I'm blessed for this experience and the life I live, while other people are struggling there. It shows that they work with what they are dealt with and it represents that the Filipino people are filled with strength and gratitude.
This trip was definitely a learning lesson for me. My thoughts of the Philippines were wrong all along, instead it showed me a sentimental meaning. I never knew traveling to the Philippines would have such an impact on me. But, of course it did. As I mentioned 'holidays are to be spent at home'. As cliché as this sounds, I turned this experience around to understand that, I technically was 'home'. This is the home of my parents & ancestors. The Philippines is my native roots. I encourage people to visit their motherland if able, it is something worth experiencing & a feeling you would always remember for the rest of your life. Embrace your culture, educate yourself on where you come from, tell stories about your journey & share to the world of beautiful places. The Philippines has its own unique beauty that I would never experience in America & because of that, I am extremely grateful.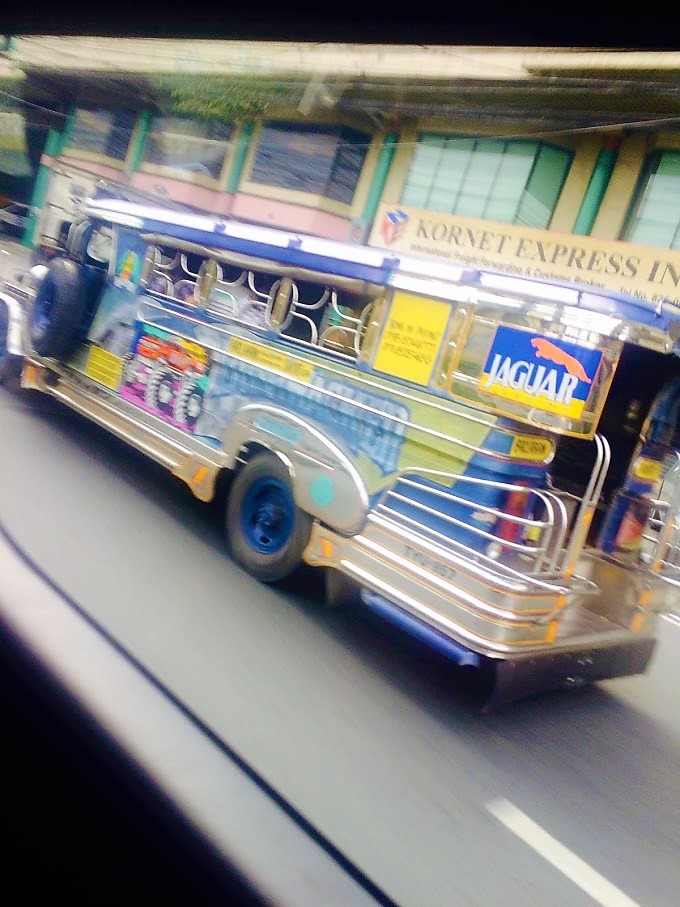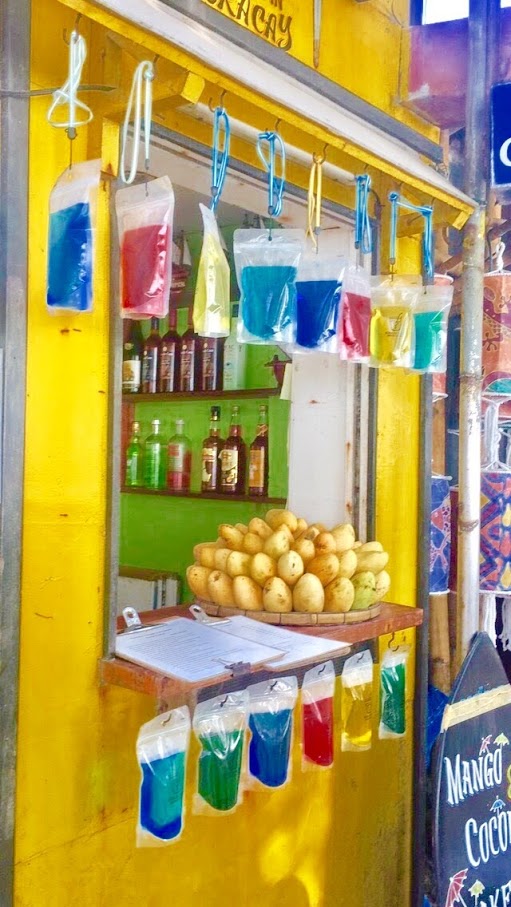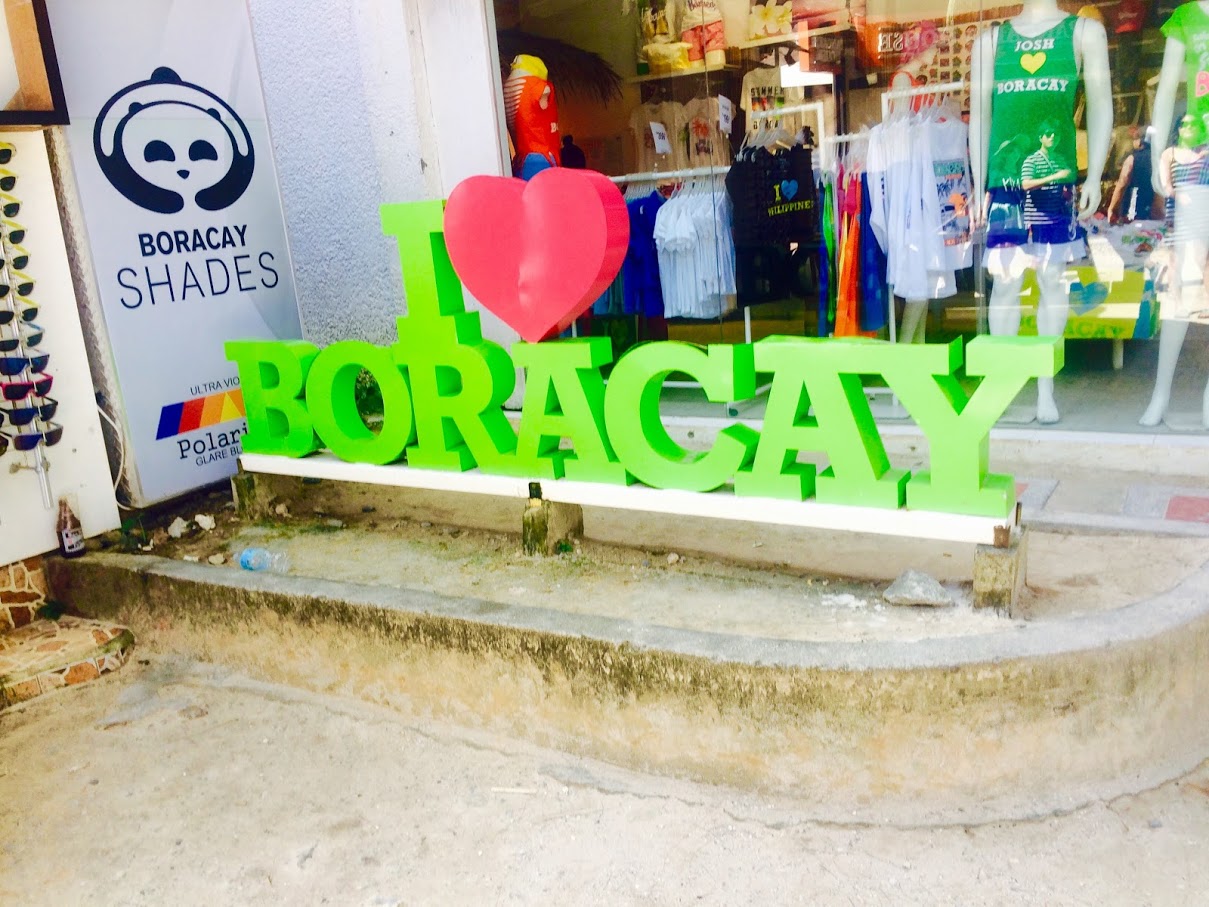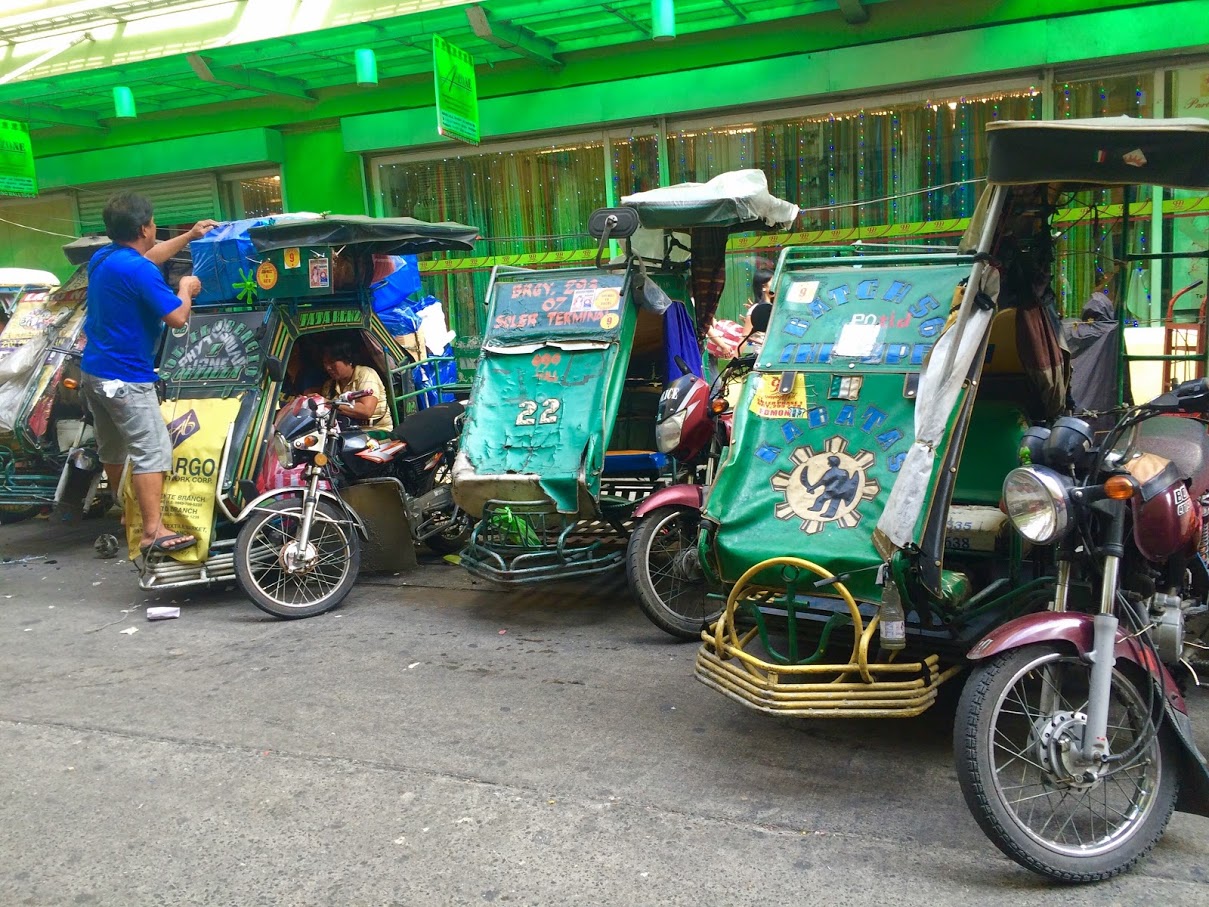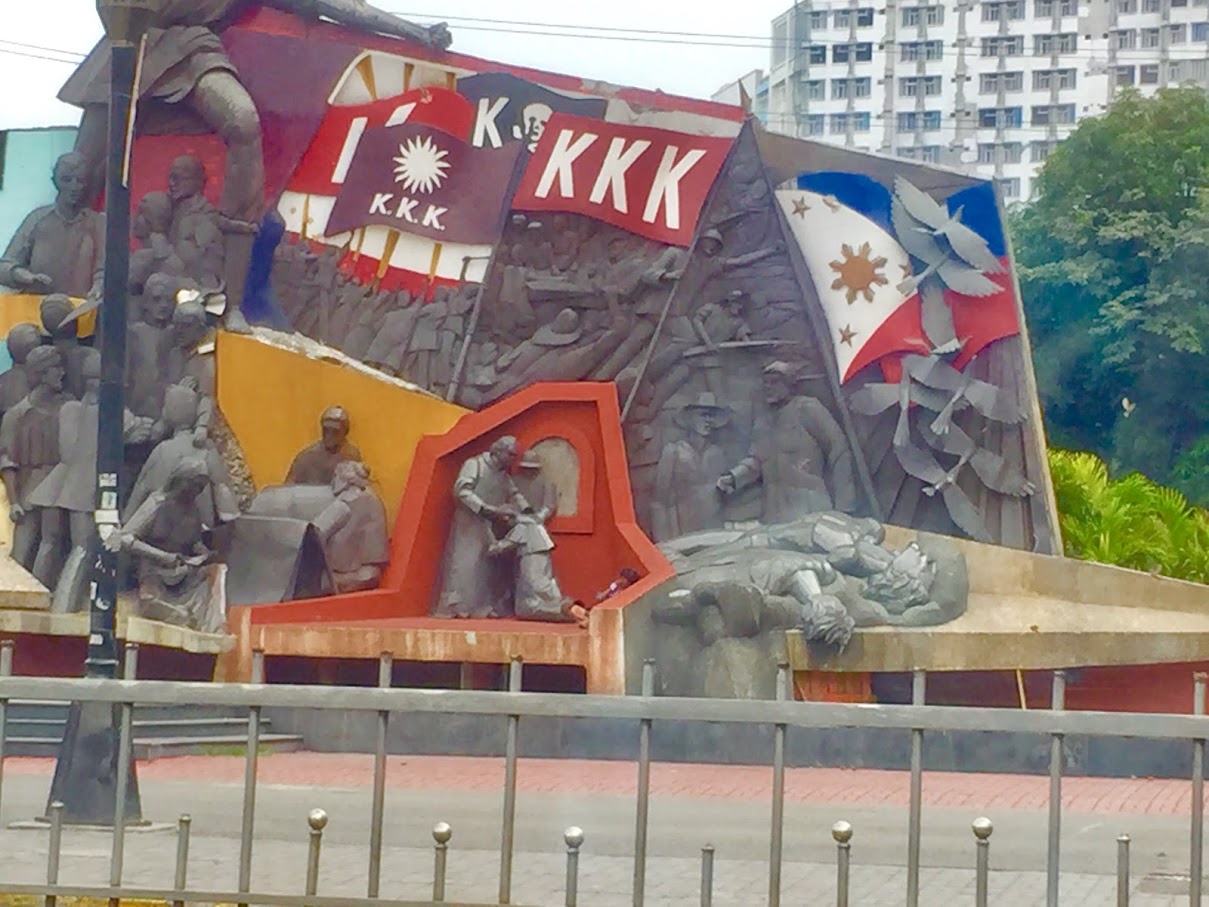 I can't wait to go back & re-live that moment again :) If you have any comments or questions, feel free to send me a message. Thanks for reading/listening & Happy travels, whether it is near or far!
God Bless.
Xo, Risha